NIG
NEWS & VIEWS
You'll find a whole host of useful articles, features and interviews on our NIG News page. We aim to offer useful business updates, topical thought leadership and much more. We hope you find the content offers real value.
Risk Assist: helping businesses be ready for risk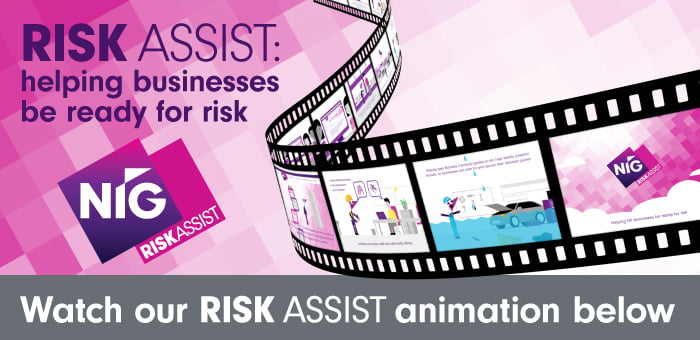 To find out more about Risk Assist click here and read our article.