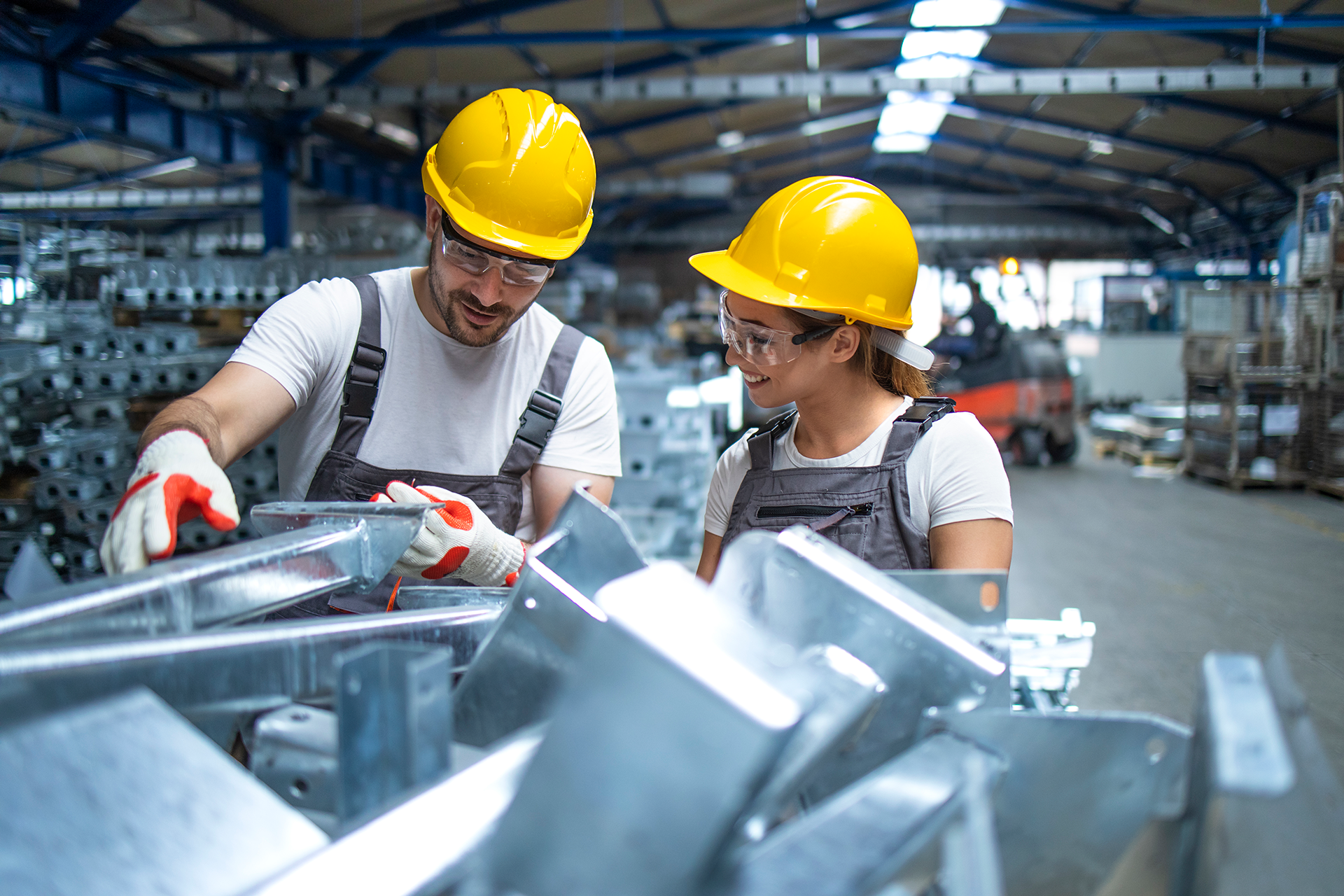 Together we can
eTrading is essential to our business because we know it's important to you.
Commercial Combined
Commercial Combined offers business protection for single site or multi-site risks.
Motor Fleet
Motor Fleet is designed for larger fleets and those with specific cover requirements.
Contact us
Please contact the relevant department so we can address your query effectively.
Need help finding your clients' documents?
Use our document finder tool to help find your clients' documents.
Risk management
Whatever the nature of your business, NIG Risk Assist offers an easy-to-use and comprehensive range of online tools to help manage and reduce risks in your client's business, 24/7.
About NIG
Find out about NIG, what makes us different, and why we can be your preferred trading partner for a wide range of risks.
Trading support
Here you'll find a range of tools to help your business.